Thank you for stopping by! I love connecting with readers! Feel free to have a look around and get to know me. I'm also on Twitter and Facebook. Don't forget to sign up for my newsletter and be the first to learn about upcoming releases, giveaways, and book signings.
Thanks for joining me. And remember, love is the greatest adventure!
Happy Reading!



Only a Hero Will Do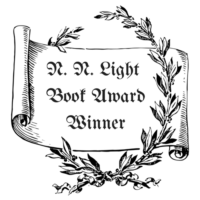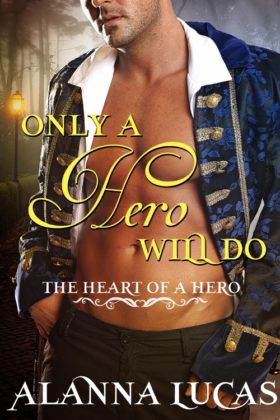 A beautiful, feisty heiress. A dashing, enigmatic, ex-army captain. They must work together to defeat dark forces threatening Britain's monarchy. Elizabeth Atwell can break any code—but will she also break Grant Alexander's heart?
Defender of the realm…and his wary heart…
Captain Grant Alexander is an enigma in London society. Dashing and handsome, he coldly eschews marriage. But the ton knows nothing of his role in the Legion: to bring Typhon, the traitor who seeks to destroy the British monarchy, to justice.
When Grant is thrown together with fellow Legion member Elizabeth Atwell, he's instantly beguiled yet exasperated by this beautiful viscount's daughter. She has little interest in combing the marriage mart for a well-bred, well-heeled husband, but is adept at code-breaking and handling a bow and arrow. She also refuses to do as she is told, insisting she accompany Grant on his mission.
As Typhon continues to evade capture and dark forces are at work, Grant realizes he must act, not only to protect the realm but Elizabeth too…not to mention his heart, which is in danger of thawing every time she comes close…
Available at:


Waltzing with the Earl
"Lucas weaves such a gorgeous historical romance filled with descriptive imagery of Regency England."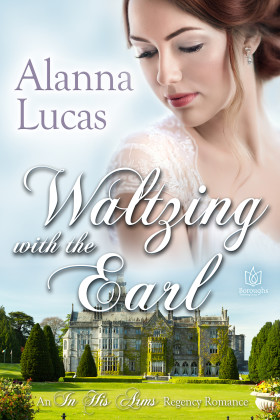 Believing he is cursed, Tristram, Lord Trevena, the Earl of Longstone, agrees to do just one favor for a friend, to dance with the man's sister, but the beautiful and headstrong Isabel Albryght will settle for no less than claiming his lonely heart.
A PROPHECY FORETOLD
Raised by her doting older brother, Isabel Albryght grew up cosseted and protected. She enjoyed her life in the country, her books, and her freedom. Then her brother married. Within months Isabel's best friend married. It seemed it was time for Isabel to marry, too. Socially awkward and a bit too keen for most of the ton, Isabel proceeded to have the most horrible season on record…until she was approached by Tristram, the Earl of Longstone.
Two dances. That was all Tristram could offer anyone when considering his family curse, which had taken all he loved in the last ten years, so his promise to the beautiful Miss Albryght's brother was simply that. The ton would soon see she was a desirable partner, her awkwardness would fade and other young swains would beat feet to her doorstep. But then he held her in his arms, and the delightful Isabel became his beating heart. Headstrong and full of passion, she believed she might waltz them away from Death. She alone could tempt him to try.
Available at these retailers:






I will be attending the 7th Annual Barbara Vey Reader Appreciation Weekend, April 27-29, 2018 in Milwaukee, WI. Check out all the details here. Hope to see you there!