The 2016 Historical Romance Retreat was held in Spokane, Washington this year. Authors and readers joined together at the historic Davenport Hotel. There was a movie night, high tea, Regency gambling night, author chats, a book signing, a Grand Ball, and so much more! Delilah Marvelle and Renee Bernard truly outdid themselves!
The Davenport Hotel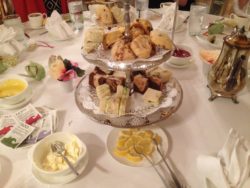 High Tea in the Isabella Ballroom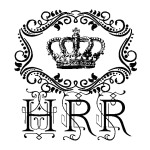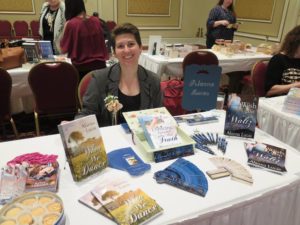 At the Historical Romance Retreat book signing. It was fun chatting with readers!
A special keepsake from the event. Each participating author provided a charm. Mine was the small bronze key with a crown (did you find it?) Everyone attending got a bracelet!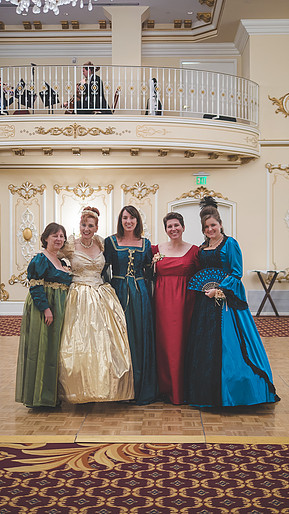 Fun Facts about When We Dance
The inspiration for Knollwood- Aunt Lou's country estate- was Knole. Knole at one point boasted 365 rooms, 52 staircases, 12 entrances, and 7 courtyards. The incorporation of these elements is known as a 'calendar house'. Aunt Lou has an odd quirk of naming rooms by a color that is not in anyway present in the room, just to confuse her guests.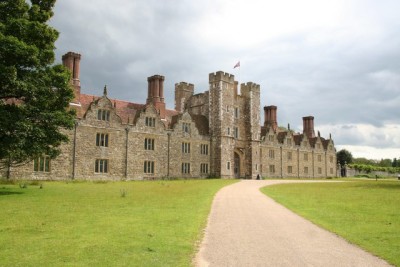 Attribution: Richard Croft
The Bayeux Tapestry was my inspiration for the tale of the Great Oak. It is under this tree that Nigel teaches Artemisia to dance.

Artemisia's sister, Philippa- whose name means "lover of horses", elopes with the son of the head stableman.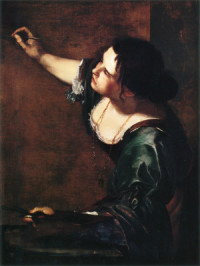 The heroine, whose nickname is Arte, was named after the Italian Baroque artist Artemisia Gentileschi.
Self-portrait of Artemisia Gentileschi c. 1630

Travel is a huge part of my life. These experiences influence and shape my thoughts and ideas. I have included some of my favorite photos from various destinations that I have visited. I hope you enjoy seeing them, as much as I enjoyed photographing them.